Need Over Dimensional Transport Services?
Expert Handling of Difficult and Abnormal Loads Across the UK and Europe
Transporting and handling oversized products demands a great deal of expertise and commitment. At Next Freight, we possess the necessary experience and knowledge in the transport of unusual and oversized loads. Despite the stringent regulations and complex planning required for over dimensional transport, you can trust Next Freight, a seasoned carrier with a strong market position, to handle your oversized cargo safely and efficiently. Oversized Haulage company services - oversized haulage UK Birmingham, Manchester city London and all Europe.
The over dimensional transport offered by the Next Freight transport company requires a lot of preparation and is strictly regulated by law. Therefore, it should be performed only by experienced carriers who know how to plan such transport and have an established position on the market - specialists from our company. What is over dimensional transport offered by Next Freight?
Oversize transport is the transport of loads whose weight and size exceed the standards allowed by the provisions of the Road Traffic Law. How to organize over dimensional transport with Next Freight? Once we have the right fleet, we need to obtain permits for such transport.
We will receive the relevant documents from the Director General of National Roads and Motorways in your country. And if we plan international transport, we must also have the consent of the Head of the Customs Office. Next, you need to specify the route and provide the safest option for the transport of oversized loads.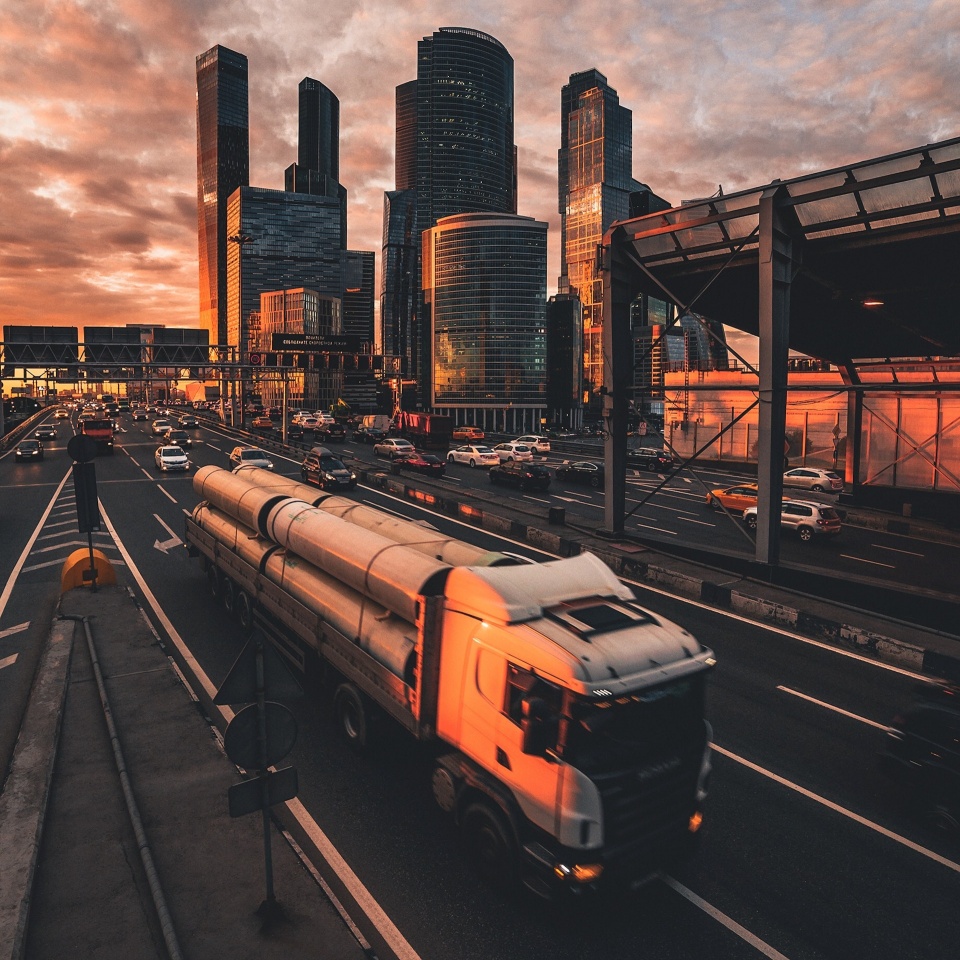 —Over dimensional freight
Quick Quote