Do you require temperature control transport?
Temperature control transport that you can rely on
Next Freight offers reliable temperature controlled transport services in the UK and across Europe. We understand the importance of maintaining the freshness and quality of goods and provide specialized vehicles and an experienced team to ensure this
Controlled temperature transport of goods requires reliable and stable solutions. With us, you can be sure that your perishable loads will remain at the same ideal temperature throughout the journey. We offer refrigerated transport, chilled transport and frozen transport. Professional temperature control transport UK.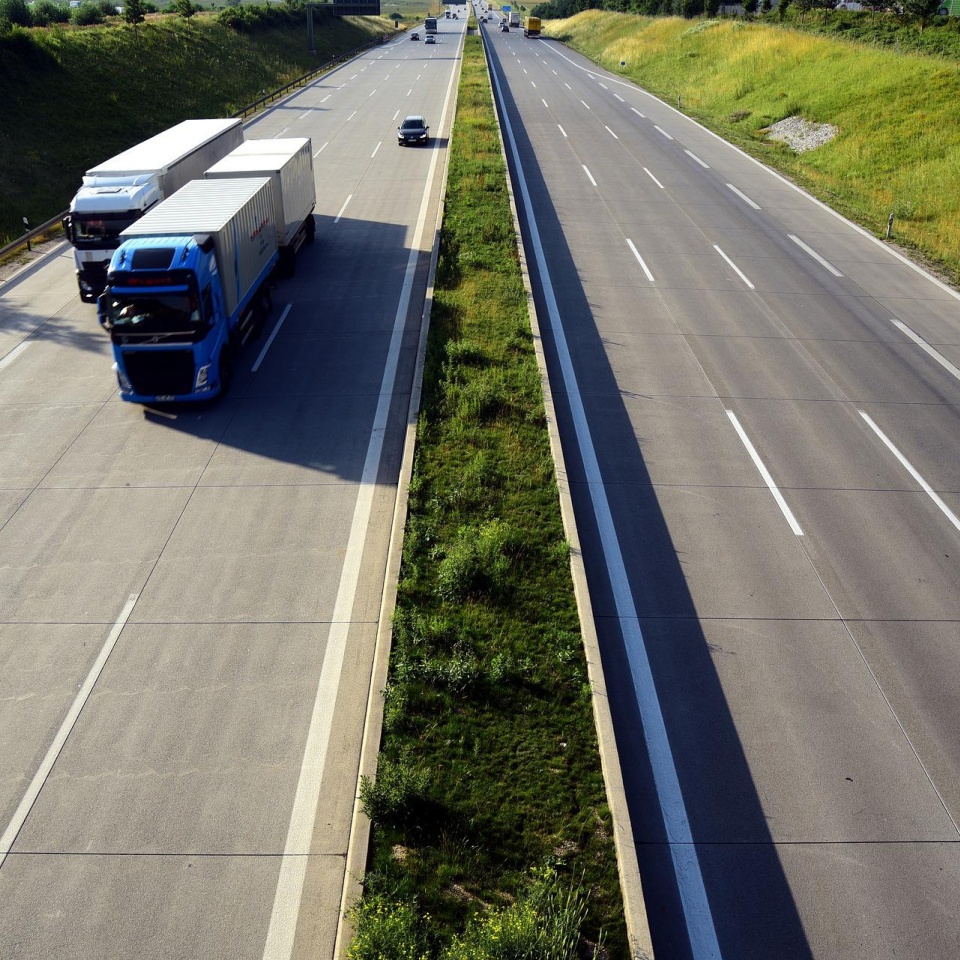 —Refrigerated transport company
Quick Quote