Do you require ADR transport?
ADR Transport of dangerous goods UK
Transporting hazardous materials demands specialized vehicles and strict compliance with regulations. Next Freight provides fully equipped vehicles for hazardous goods transport and ADR-trained drivers, ensuring the safe and legal transport of hazardous materials in liquid or dry form.
Our offer includes not only the transport of dangerous goods, but also hazardous material shipping. If you need to transport or shipping hazardous goods, please contact our office. We have special solutions for ADR shipping. Adr transport London, Manchester, Birmingham UK - all Europe.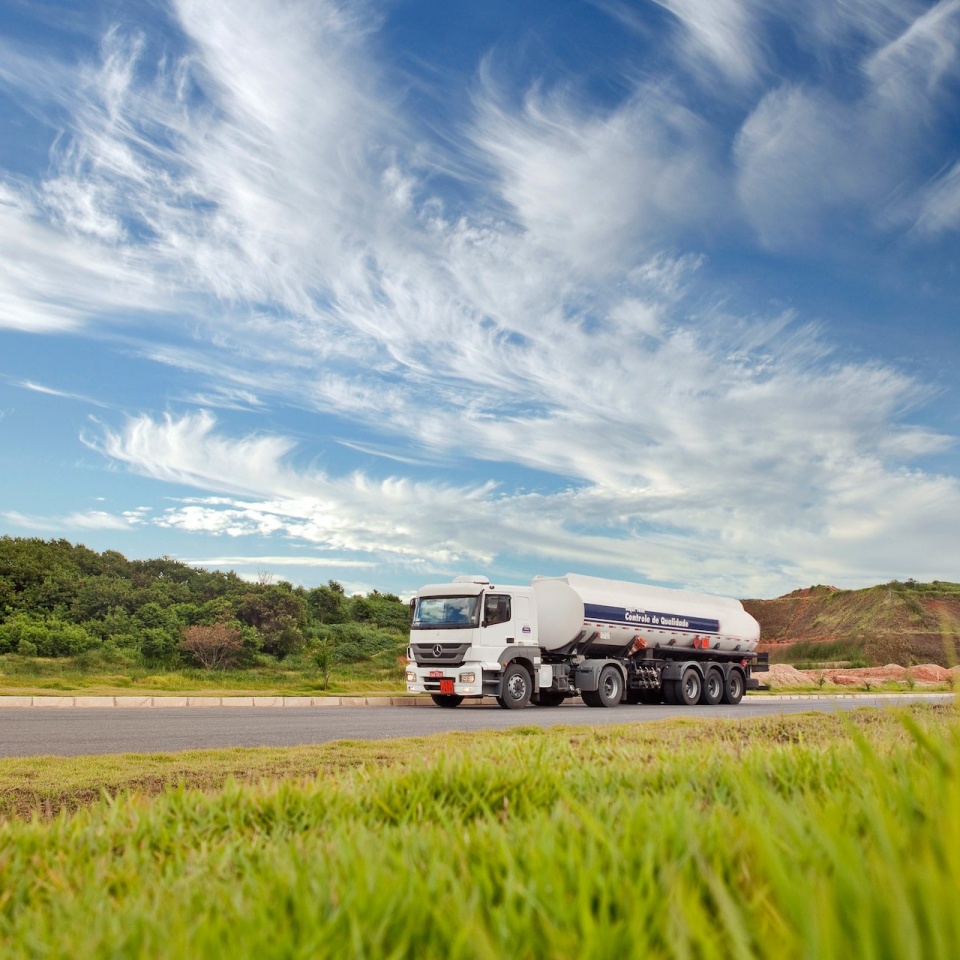 —ADR haulage company
Quick Quote