Do you require time slot delivery?
Time critical transport / time slot delivery - when time matters most
Next Freight understands the importance of time in business. We offer time critical transport solutions to customers of all sizes from various industries. If you need a shipment delivered urgently, we provide express delivery service with a guarantee of punctuality.
Whether you need to deliver a small shipment or a large load, we will do it as part of a time-critical transport service. If tomorrow is too late for you, we have the perfect solution. We provide express, critical time delivery service to a wide range of industries: pharmacy, automotive, aviation, marine, art, film and media, events and exhibitions, and more. Time critical transport UK.
What is Next Freight Time Critical Freight?
As you know, punctuality is one of the greatest assets of an entrepreneur, on which trust is built and satisfactory cooperation develops. That is why it is so important to efficiently organize deliveries of all types of shipments, both large batches of goods and small ones! Time-critical transport, also known as express transport, offered by our UK company, is reserved for the most urgent and important shipments, where the guarantee of timeliness is a key requirement for transport by any means - sea, air or other. This type of service avoids or minimizes downtime and saves costs caused by downtime.
We offer critical transport - express for your cargo - contact us and get to know the offer!
As Next Freight, we excel in difficult situations where time is of the essence. We understand that in many cases fast action is required, which is why we offer our clients express services. We will find a solution even if the client thinks it's too late. We execute the order quickly with a guarantee of maintaining the delivery date. The time-critical transport offered by our company prevents huge losses, for example economic and high recourse costs, which are caused by production delays.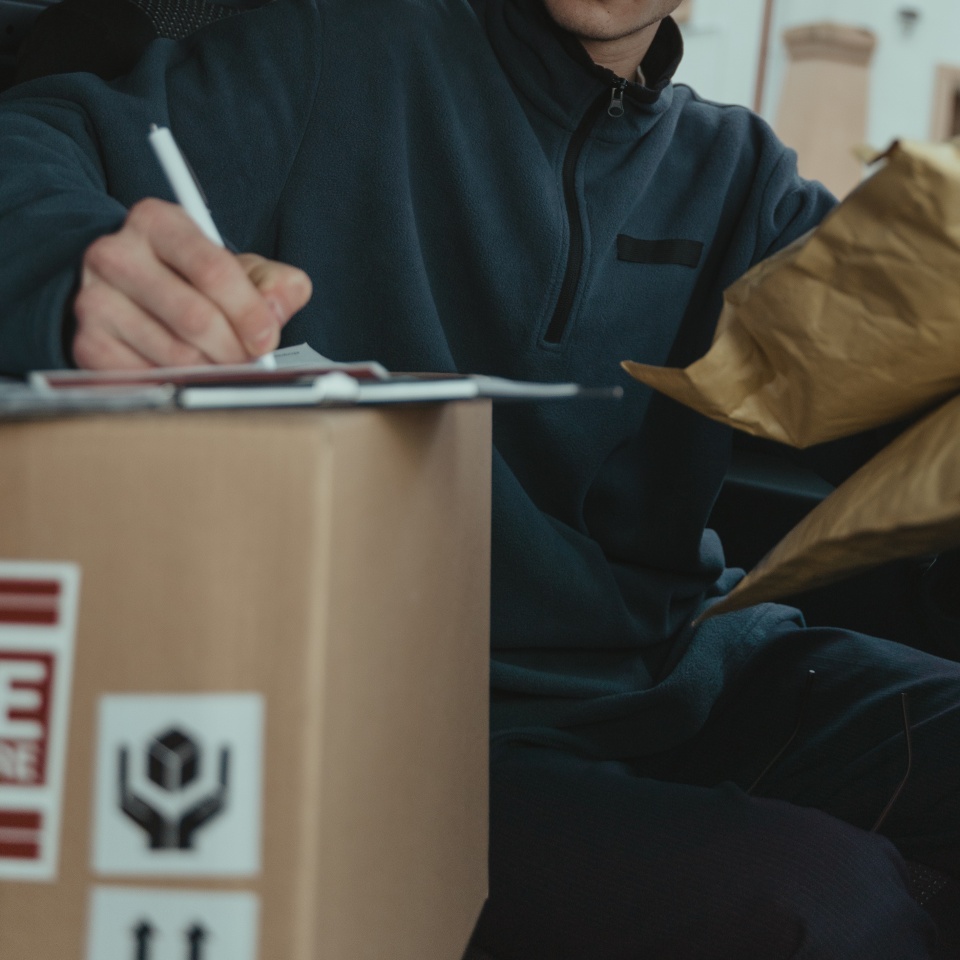 —Time critical transport
Quick Quote