In Need of Direct Haulage Service?
Seamless Point-to-Point Delivery Without Reloading
Ensure fast, safe, and timely delivery anywhere in the UK without changing the means of transport. With Next Freight, your shipment is picked up and delivered by one vehicle, eliminating reloading time and ensuring quicker delivery. This service is perfect for same-day shipping needs. Contact us today to learn how we can meet your direct transport needs. Direct transport UK, Manchester, Birmingham, London - all European countries.
Road transport in UK is a transport concept for large enterprises and small companies, it provides a wide range of possibilities, both within the country and abroad. It is a delivery solution for many industries, from food to the transport of dangerous goods.
As Next Freight, we offer quick and simple direct transport of large consignments of all shapes and sizes without reloading or terminal handling. Choose the best option for direct transport and take advantage of the possibility of accurate planning of direct shipments throughout Europe.
Contact the local branch of our company in the UK and check what we can do for you! Take advantage of the experience of one of the world's leading logistics service providers. As a transport company Next Freight offering direct transport, we will provide you with individual support in every European country and in the world - in Poland, UK, Scandinavian countries and other places.
The choice of the best transport and logistics company in the UK must be dictated by its offer, whether it is able to meet our transport expectations, meet procedural requirements, ensure delivery security - please contact us to take advantage of the offer for direct transport.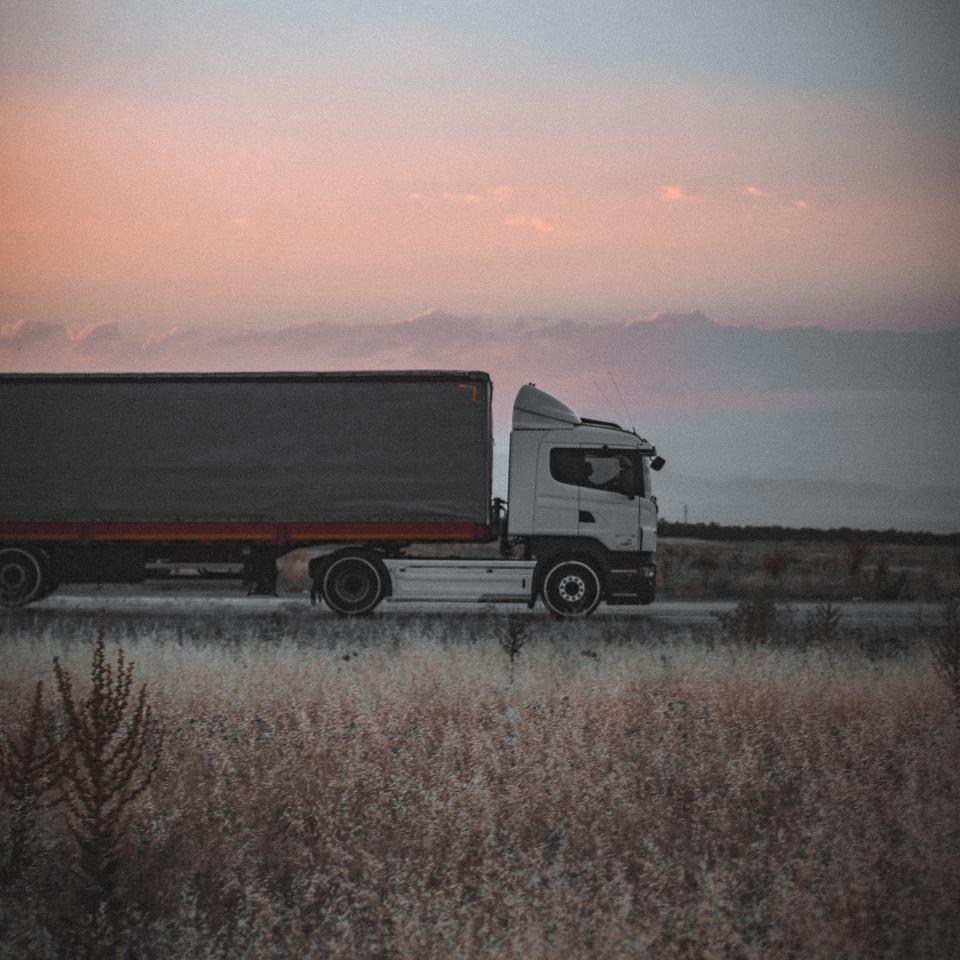 —Direct haulage services
Quick Quote