Looking for aerospace parts haulage services?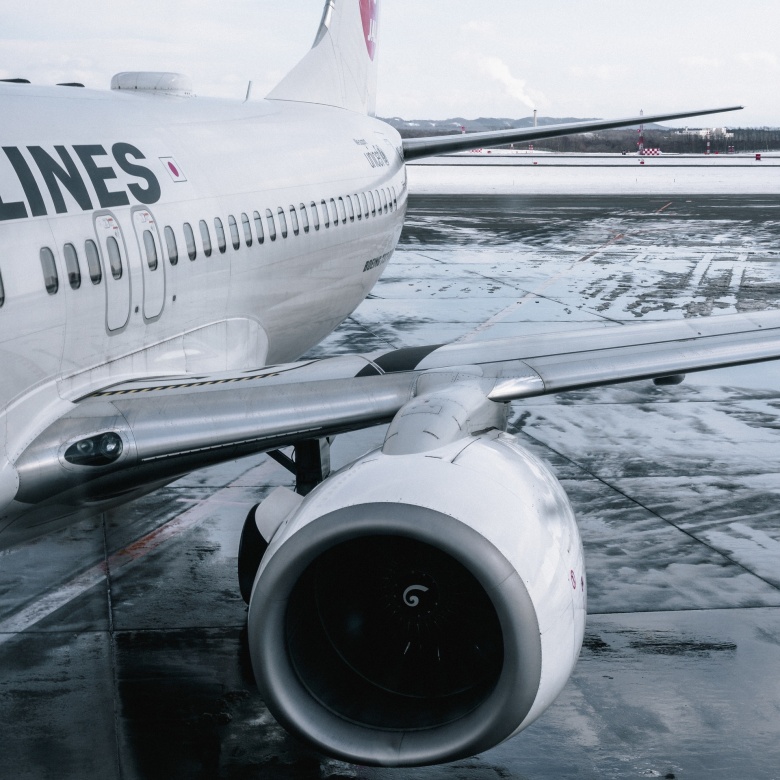 Specialized Haulage for Aerospace Industry
Next Freight provides fast and safe delivery of aerospace parts. We understand the challenges involved in transporting fragile and valuable plane parts. We offer time critical solutions for the Aerospace industry, from AOG (Aircraft on ground) situations to maintenance support.
—Aerospace delivery solutions
Quick Quote