Looking for car parts courier services?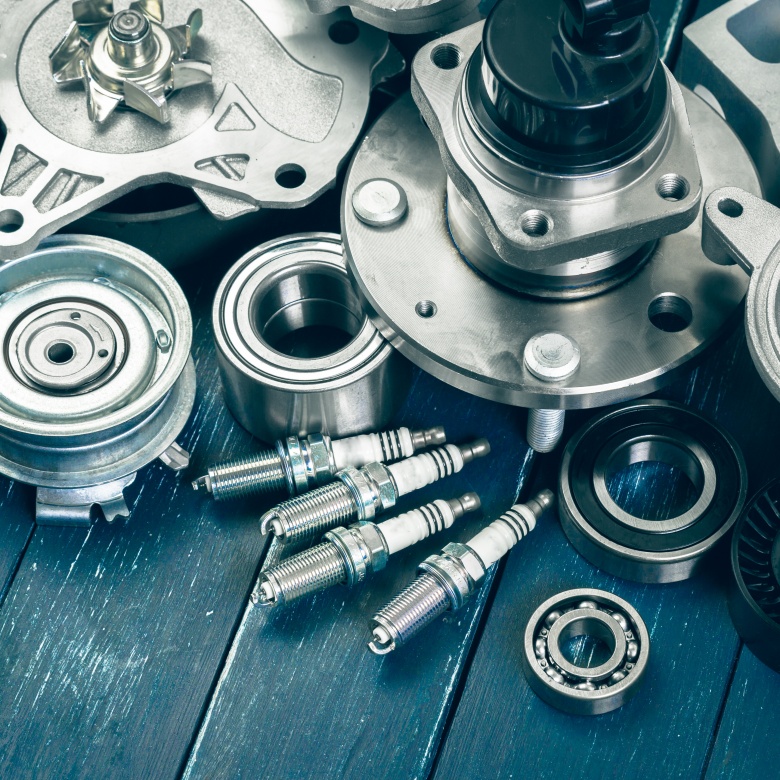 Automotive Delivery Services
With years of experience in international car parts shipping, Next Freight offers dedicated transport, delivery, and forwarding for the automotive industry. We serve manufacturers, distributors, and auto parts stores, delivering products on time. Trust us for quick and safe delivery of your auto parts.
—Automotive transport services
Quick Quote