Do you need heavy haulage services?
Next Freight offers bespoke heavy haulage, shipping, and transport services.
We have a diverse fleet of specialized vehicles for transporting various types of heavy loads. Our experienced team ensures that your heavy loads are transported safely and securely.
What is heavy haulage? Heavy haulage is a forwarding service related to the transport of goods, vehicles or structural elements whose dimensions are much larger than the dimensions of standard means of transport, or whose weight exceeds standard weight criteria. This is an extremely difficult form of transport, which, apart from the use of appropriate technical facilities, also requires the involvement of a team of people. Our specialists from Next Freight UK supervise the transport of large loads. Heavy transport may require the involvement of a pilot convoy; it is also not uncommon to use the charter service, which allows, for example, to rent a train. This type of transport forces logistics specialists to prepare a special plan and its careful implementation.
Next Freight offers heavy haulage at the highest level. As a company with many years of experience in the UK, we have the appropriate facilities of vehicles that are, among other things, able to handle the most unusual and undersized goods. We individually adjust the transport conditions to a specific order. According to the law, we talk about oversized transport when the full set of vehicles that transport this type of cargo exceeds the following dimensions: 16.5 meters in length, 4 meters in height and 2.5 meters in width. Do you have questions about what is heavy haulage? Contact us today!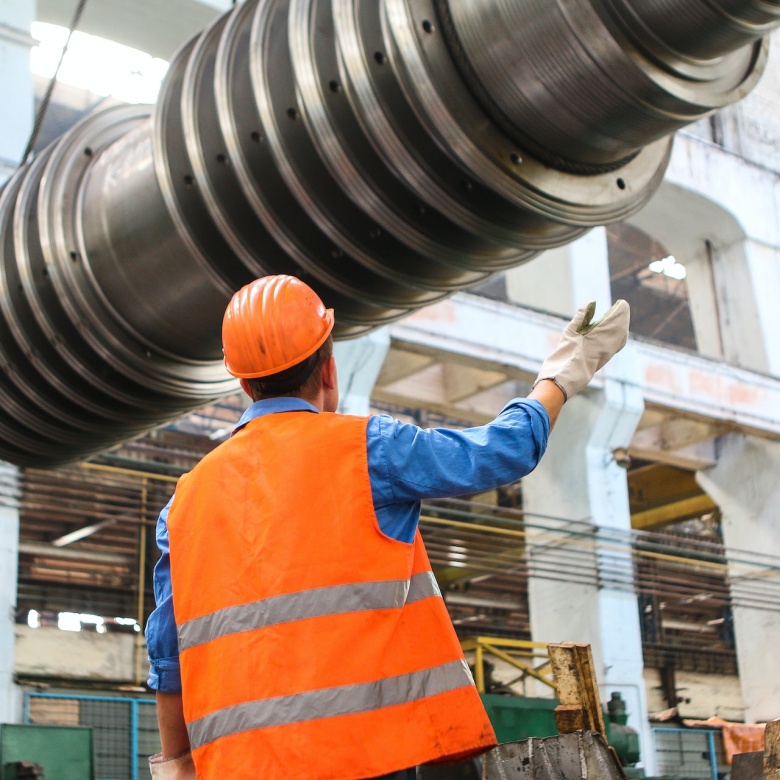 —Heavy haulage company
Quick Quote